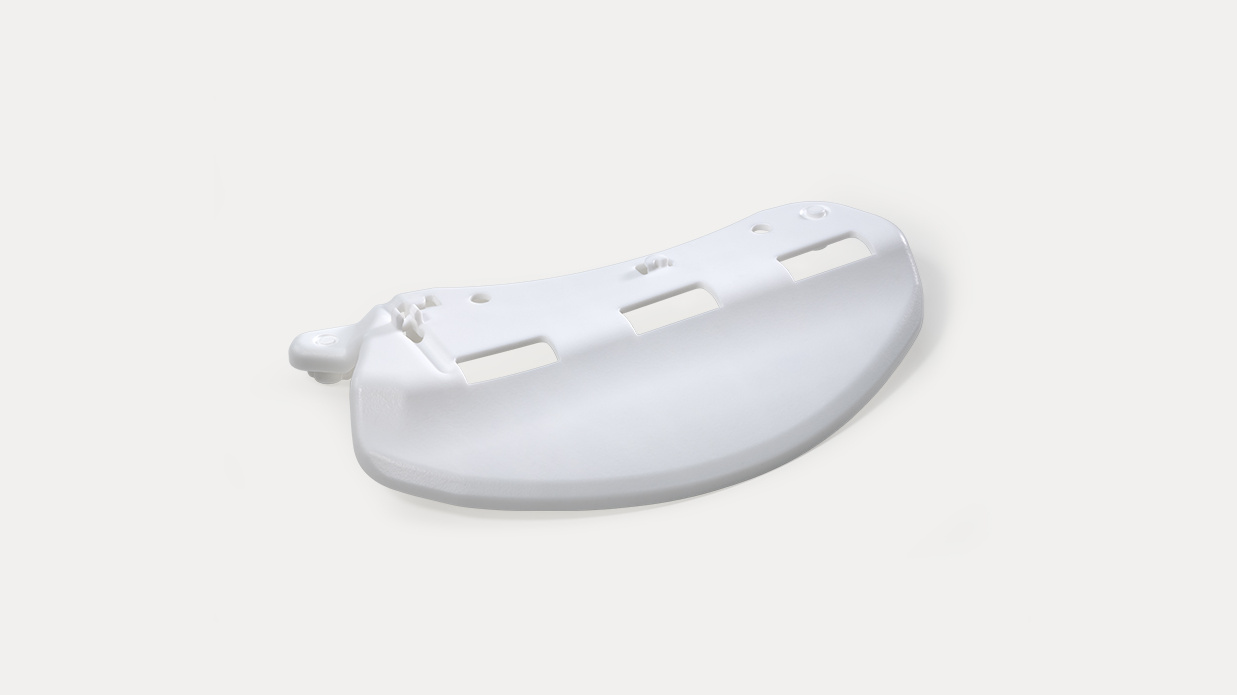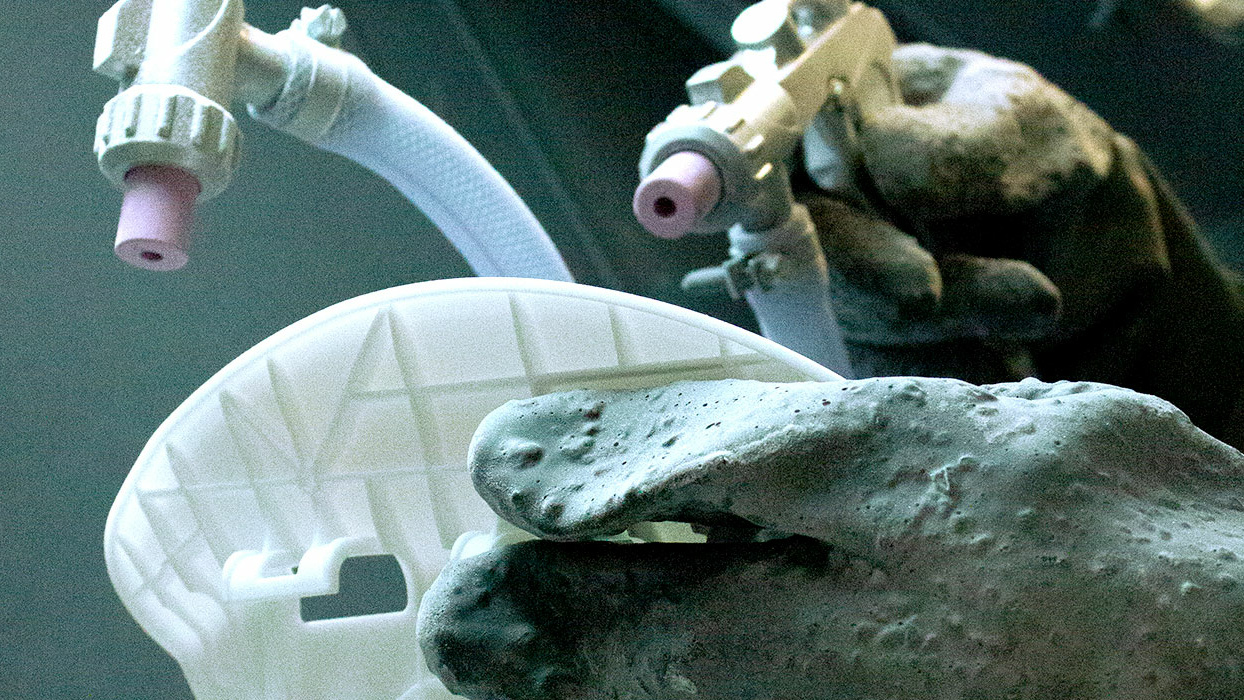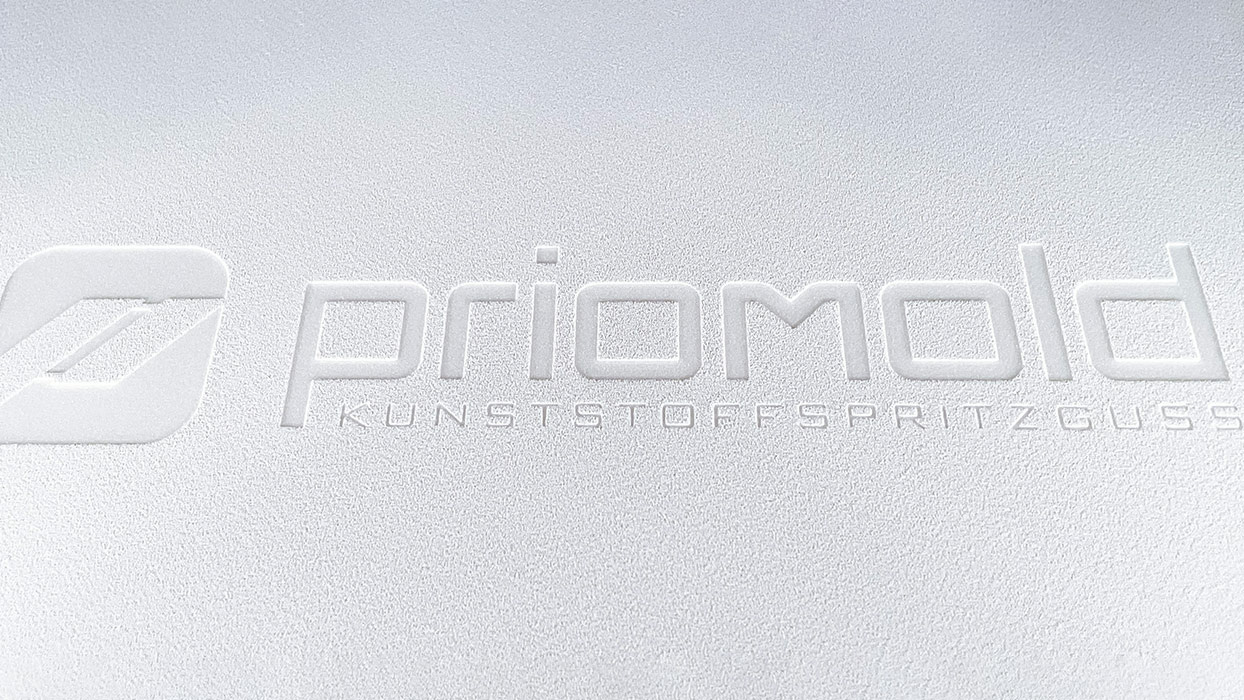 Communication, collaboration and flexibility ensure the most rapid, efficient and cost-effective manufacturing solution for your innovation
With the priomold SLS 3D printing service, even the most complex projects can be completed in record time
We can manufacture laser-sintered components from 8 plastics with dimensions of up to 700 × 380 × 580 mm
priomold offers you a choice of 7 post-processing methods
Delivery of fully functional plastic parts in as little as 1 to 3 working days
Our exceptional service includes comprehensive advice on materials, additive-compatible design and post-processing
With the correct choice of materials and post-processing methods, components manufactured using laser-sintered 3D printing can easily satisfy specific requirements relating to watertightness, UV resistance, abrasion resistance and suitability for food contact.
We can also easily implement two-component parts (2K plastic components) comprising a soft and hard component (e.g. PA12 + TPU) with SLS 3D printing by means of subsequent bonding.
Very large components can be laser-sintered in multiple parts, which we then bond together. To ensure the necessary stability of these parts, we equip the joints with a dovetail connection.
Is your preferred material not included? We are also happy to discuss your special requests. Simply get in touch!
Vapour-smoothed SLS components made from PA12 (nylon) possess a surface quality similar to injection-moulded parts and are 100% waterproof. This makes them ideal for fully functional pump casings or pipe fittings, for example.
We are also able to produce initial sample test reports and measurement reports in our in-house measuring lab. With our GOM ATOS Capsule 3D scanner, we can create target/actual comparisons of potential colour deviations.
We are also happy to advise you on the right post-processing method(s) for your specific application.
Do you have any unanswered questions?
We are happy to arrange an appointment with you for a free and no-obligation consultation. During the consultation, we can answer any questions you may still have on the subject of SLS manufacturing and address all your individual requirements.
When it comes to manufacturing plastic parts in small quantities, we frequently encounter the question of which manufacturing process is the most economical.
If you are unsure whether SLS 3D printing or plastic injection moulding is the most suitable process for your component or assembly, we would be happy to create a comparison quotation for you.
If you require plastic parts made from injection moulding materials or need larger quantities, we recommend our rapid tooling process for the production of prototypes and small series using injection moulding.