One of the most established and precise generative 3D printing prototyping methods is the stereolithography process (SLA for short). Production is carried out using a light-curing plastic, which is cured by a laser in very thin layers (0.01 to 0.2 millimetres).
SLA plastic parts are produced by 3D printing, especially for filigree, precise components with high demands on the surface.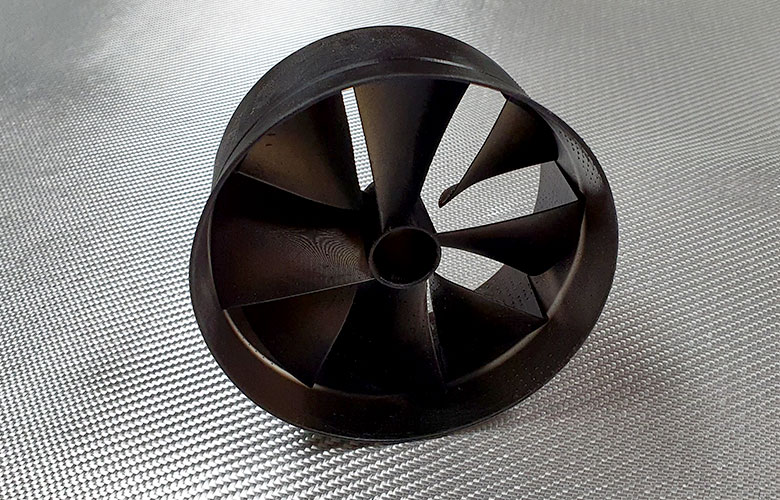 We offer you rapid prototyping components with additive manufacturing (maximum dimensions: 124x69x195 millimetres) in the SLA process in the following materials:
Pro BLK10 (universal material with good overall properties)
Flex BLK20 (similar to polypropylene (PP))
Tough BLK20 (similar to ABS)
Rubber BLK10 (soft material with Shore A 60)
If you have higher quality requirements and need larger quantities, we recommend our rapid tooling process for the production of prototypes and small series using injection moulding.