the customer's requirement
is the measure of all things
Maximum customer focus is the idea: in terms of time, quality and across all process steps. priomold was launched in 2015 with this clear focus - and has developed into a strong and highly flexible partner in the field of plastic injection moulding for prototyping, small production and pre-production with and for customers from various industries.
A development and success that our young hugely committed team makes possible - as well as the use of innovative aluminium tools, thanks to which we offer our customers real competitive advantages in terms of their "time to market" today and in the future.
To optimize our services and give best processes to our customers we have been certified according ISO 9001 from TÜV Süd since 2019. You can download the certificate here:
2,000,000 moulded parts per year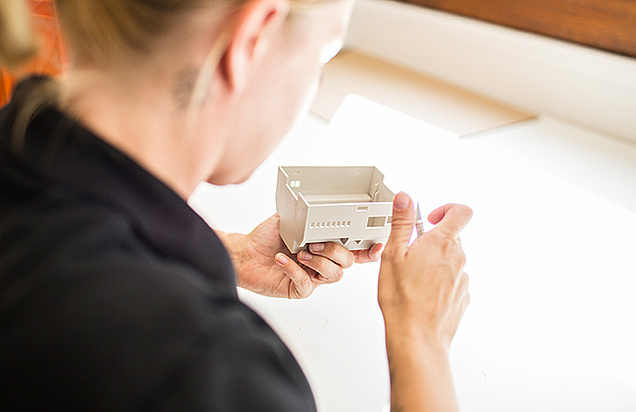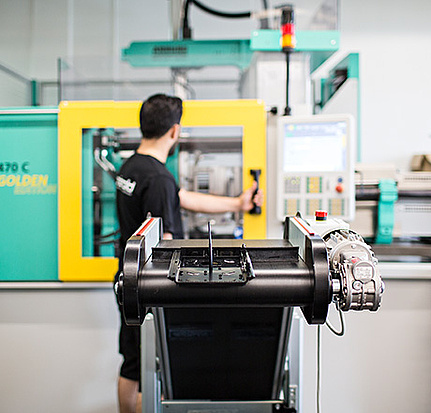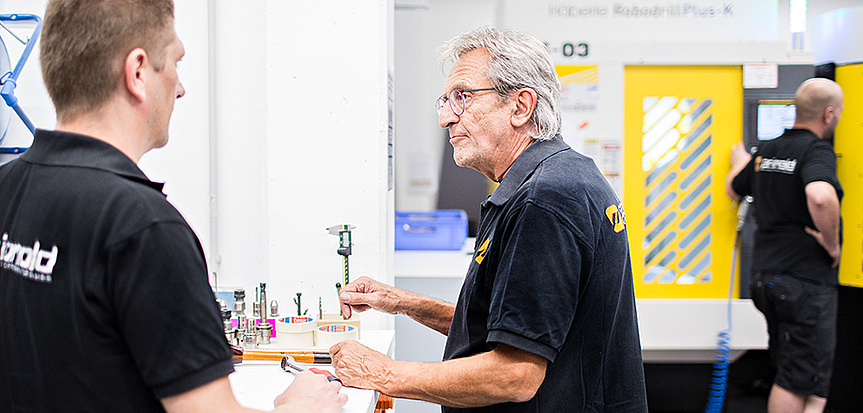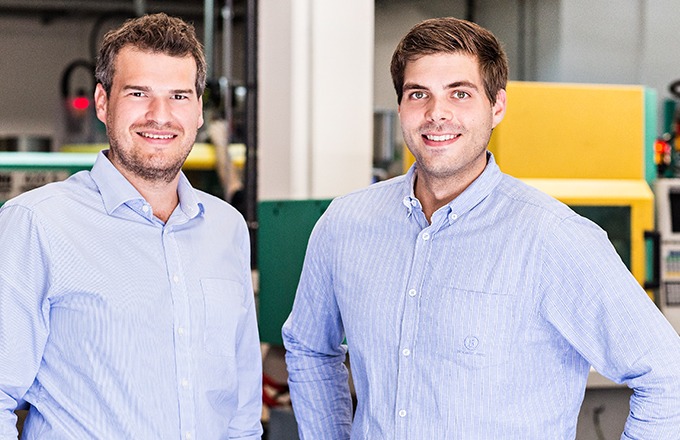 The founders
Thomas Schönbucher and
Moritz Zumdick