Are you looking for high-quality prototypes made of serial material with form and function? You want your prototype injection moulding tool to be up to 70 percent cheaper than a conventional steel tool?
Rapid tooling is a modern prototyping method for the production of prototypes by injection moulding.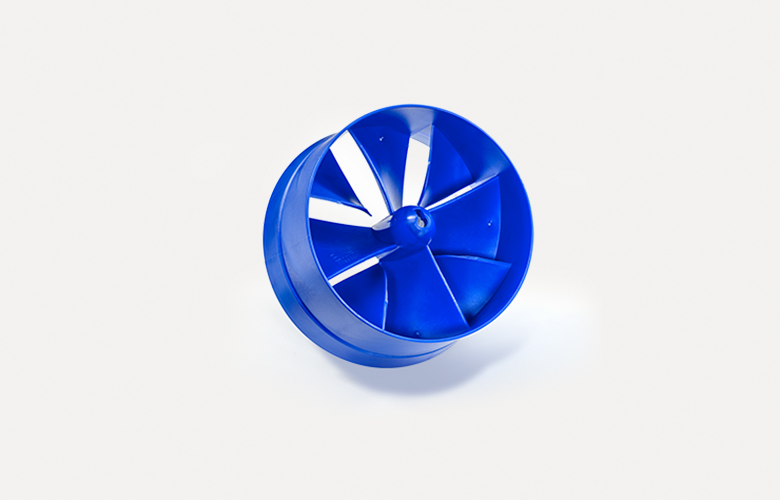 Our plastic injection moulding prototypes provide concrete answers and can be used like serial parts for the following:
Checking the readiness of the design for series production
Validating all component functions
Getting a feel for the optical requirements
Feasibility analysis of the injection moulding process
Checking and testing the material
Approvals for your product
... and sometimes the prototype project turns into a small series!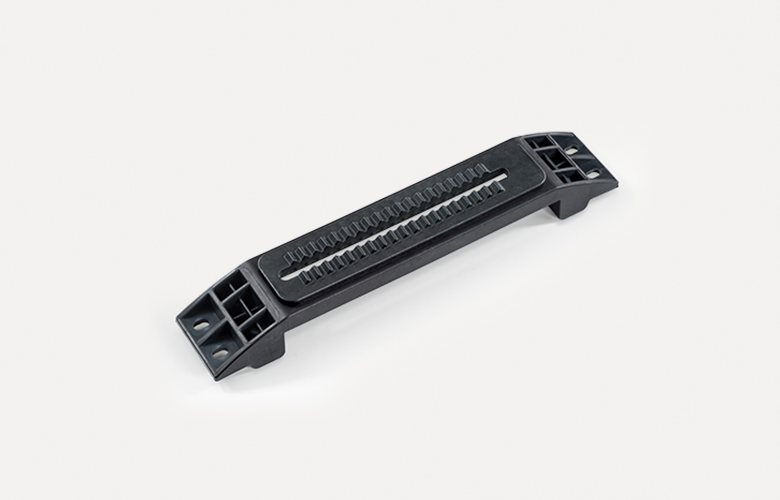 TECHNICAL PLASTICS
ABS, ASA, PA6, PA66, PC, PP, POM and many more
Material with flame protection, glass fibres, carbon fibres, drinking water approval, food grade or medical grade, in the colour you want!
THERMOPLASTIC ELASTOMERS
TPE, TPS, TPU and TPV
Soft and elastic materials for 2C applications or seals, in the colour you want!