Are you looking for an economical small series of plastic injection moulding up to 100,000 parts? Would you like to get started quickly with your small series and produce economically? Our small series injection moulding enables you to flexibly cover your annual requirement for injection moulded parts and reliably supply your customers.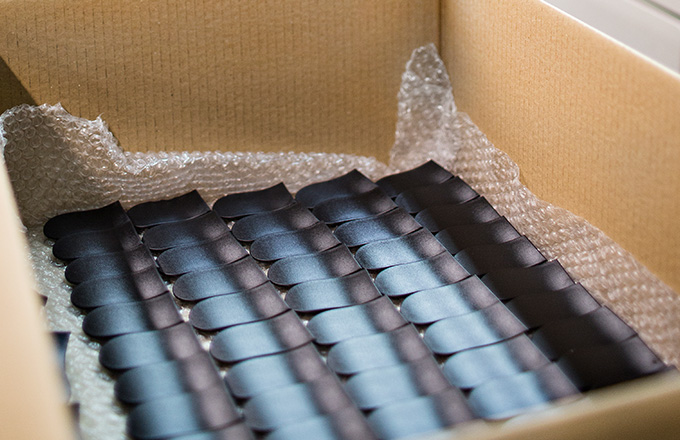 Even with several aluminium tools, there is usually a cost advantage over commissioning a steel series tool.
We produce injection moulded parts in series quality for over 150 customers on our modern injection moulding machines from the Arburg company (from 25 to 150 tonnes).
We manufacture all tool inserts exclusively ourselves! You supply the 3D data and we supply your finished injection moulded part.
With priomold, you can start small series production after a few weeks instead of months. In addition, it is often more economical than generative processes and 3D printing.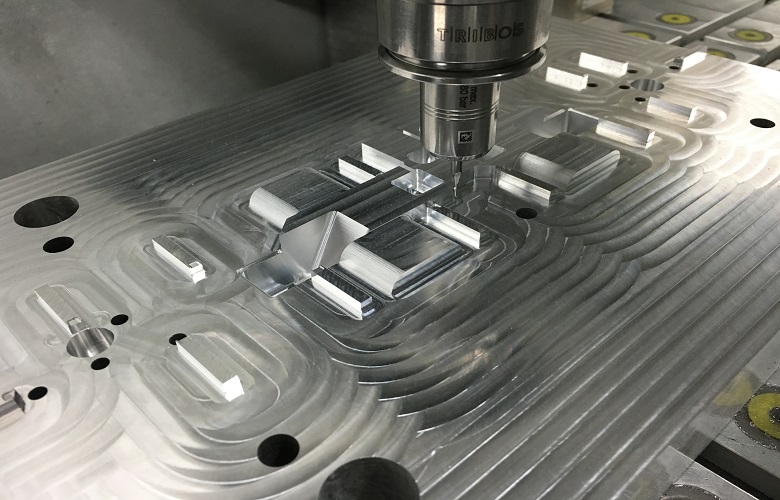 Cost-effective tool changes are possible, while surfaces and materials are the same as in large-scale production.
From simple components to automatic sliders to insert or 2C injection moulding, priomold is your partner for small series production.
We also work with prototype tools with attached parts for removing undercuts for very small quantities.